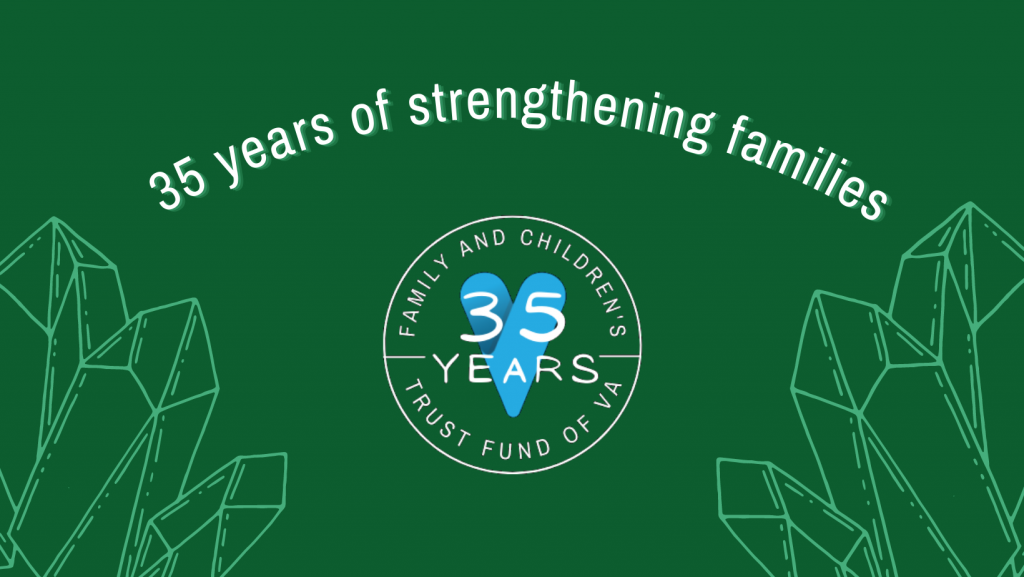 This year marks the 35th anniversary of the establishment of the Family and Children's Trust Fund (FACT)!
To celebrate, we will be hosting a variety of virtual events the week of November 8th – 12th, 2021. Please stay tuned for the announcement of our schedule. Like us on Facebook for the most up-to-date information!
Interested in spreading the word? Check out our 35th Anniversary Social Media Toolkit for graphics and example posts. As the anniversary week gets closer, more will be added so be sure to check back for additional posts!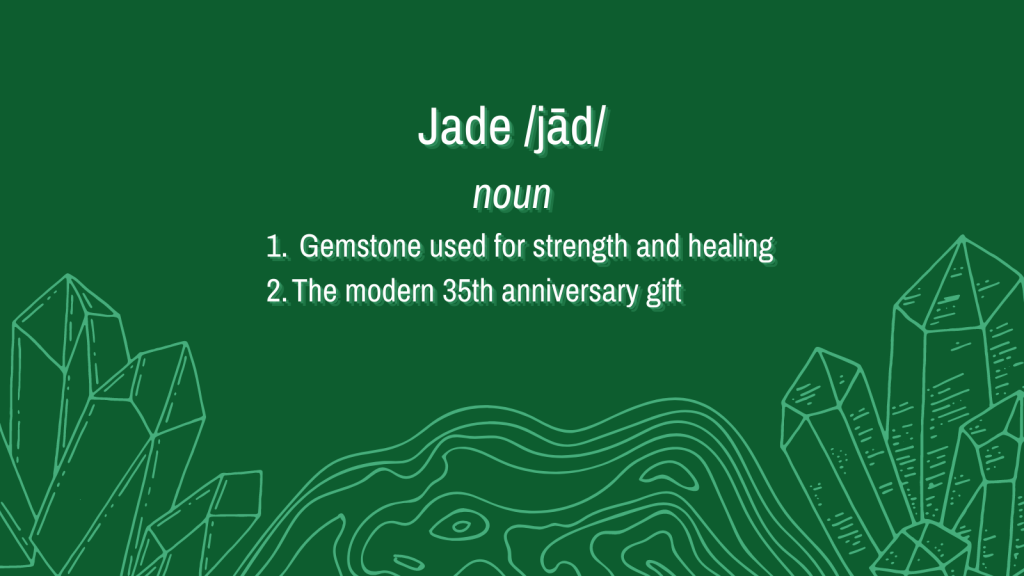 The theme for our anniversary week is JADE. Jade is a gemstone that represents strength and healing. It also is the modern 35th anniversary gift.