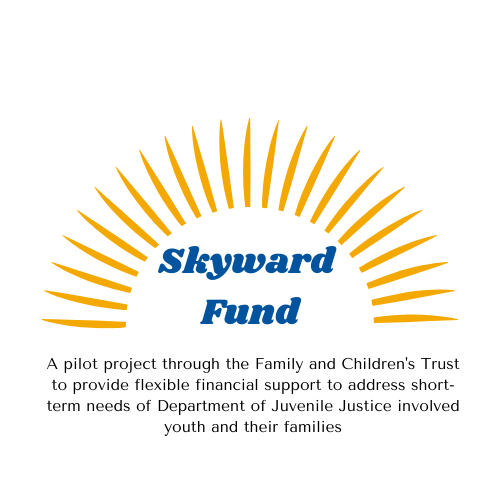 FACT is working on a pilot project to help address the needs of Department of Juvenile Justice involved youth and their families. Sixty-five percent of all young people committed to DJJ's care have at least one significant trauma in their lives. These funds are intended to help bridge the gap and address short term needs. The Skyward Fund can provide a critical opportunity to support these youth and families in their journey forward.
An example of how these funds can provide support includes a youth who obtained 24 hours of college credit while detained. When he transitioned out, he needed assistance with funding for school including purchasing books. The Skyward Fund could help bridge this gap to help him continue his schooling.
We are seeking contributions to make this fund possible, please visit our donation page and put "Skyward Fund" in the Honor Of box.
Valerie Boykin, Director of Virginia Department of Juvenile Justice, mentioned this project in their FACT Impact Video for our 35th Anniversary. Be sure to check out that video below!