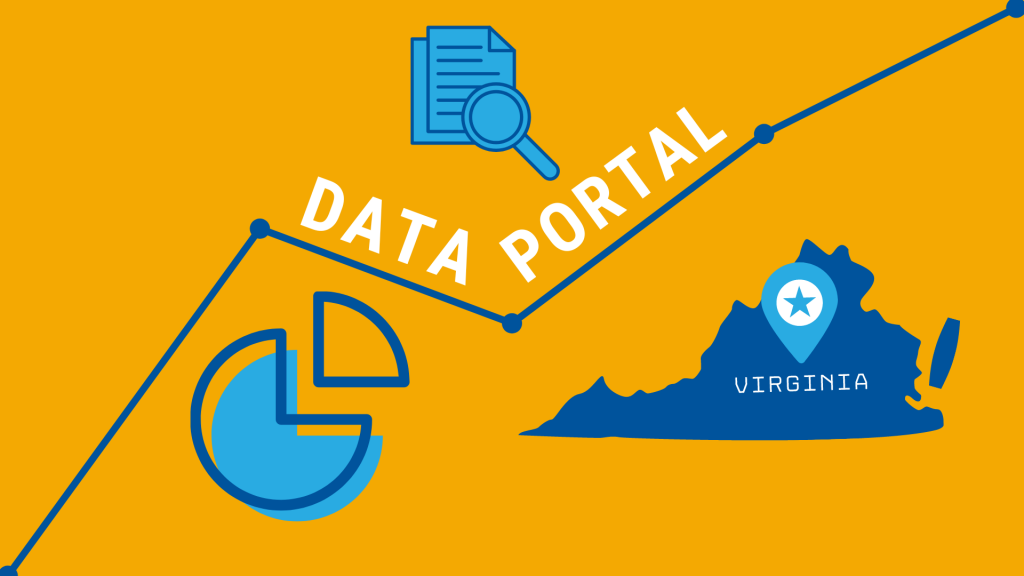 Using the FACT Data Portal, you can build custom, downloadable reports for indicators of family violence, including:
Line graphs showing trend data for selected localities;
Custom data tables sorted by rate;
Step-by-step instructions are provided here. These visual instructions will explain some key features of this tool including the drop-down filters, sorting options, export options and how to maximize the utility of the line graph features.
Each individual indicator is accessible by clicking on a link below.
**FACT is currently working on updating these indicators to provide the most up-to-date information
If you require additional assistance or have questions about accessing this information please email taylor.davis@dss.virginia.gov.